Health
At Greenville LNG, we understand that "Health is Wealth". Thus, we pride ourselves in preserving and promoting quality healthcare.
We are committed to implementing projects in our community to improve the quality of healthcare services available.
Education
Greenville LNG believes that every child has a right to quality education. As such, we aim to assist our communities in improving the learning environment. We believe our support of child education contributes to a brighter future for them and our great nation, Nigeria.
Infrastructural Development
We recognize the importance good quality basic infrastructure for public utilization; therefore, we strive to improve the quality of infrastructure in our host communities, thereby making day to day living more conducive for members of our host communities and urban centres.
Empowerment and Outreach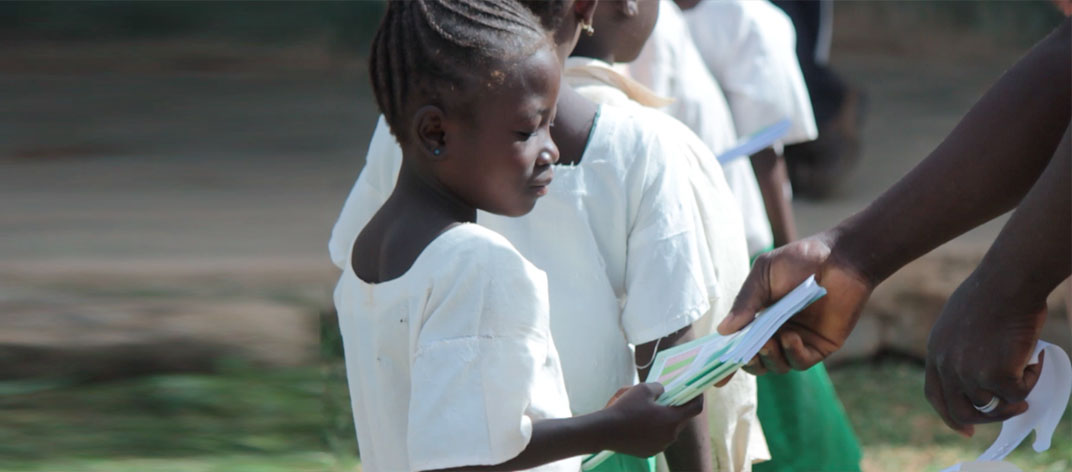 Greenville LNG aims at empowering members of its host communities through sustainable projects,capacity building and outreach programs that promote economic and social development for individuals and communities.